A new gastronomic paradise of 40 m2 will see the light on Wednesday 27 April (if all goes well?), a few steps from Place Fernand Lafargue. Forget the Kinder eggs or the Lindt bars … Here it is the artisanal chocolate that reigns. Under the leadership of Clara and Samuel, two partners, the chocolate shop will have the mission to rediscover real chocolate through his single-product delicatessen which offers a wide choice of single origin chocolates and products derived from cocoa. Also an offer of drinks and chocolate snacks to be tasted on site or to take away.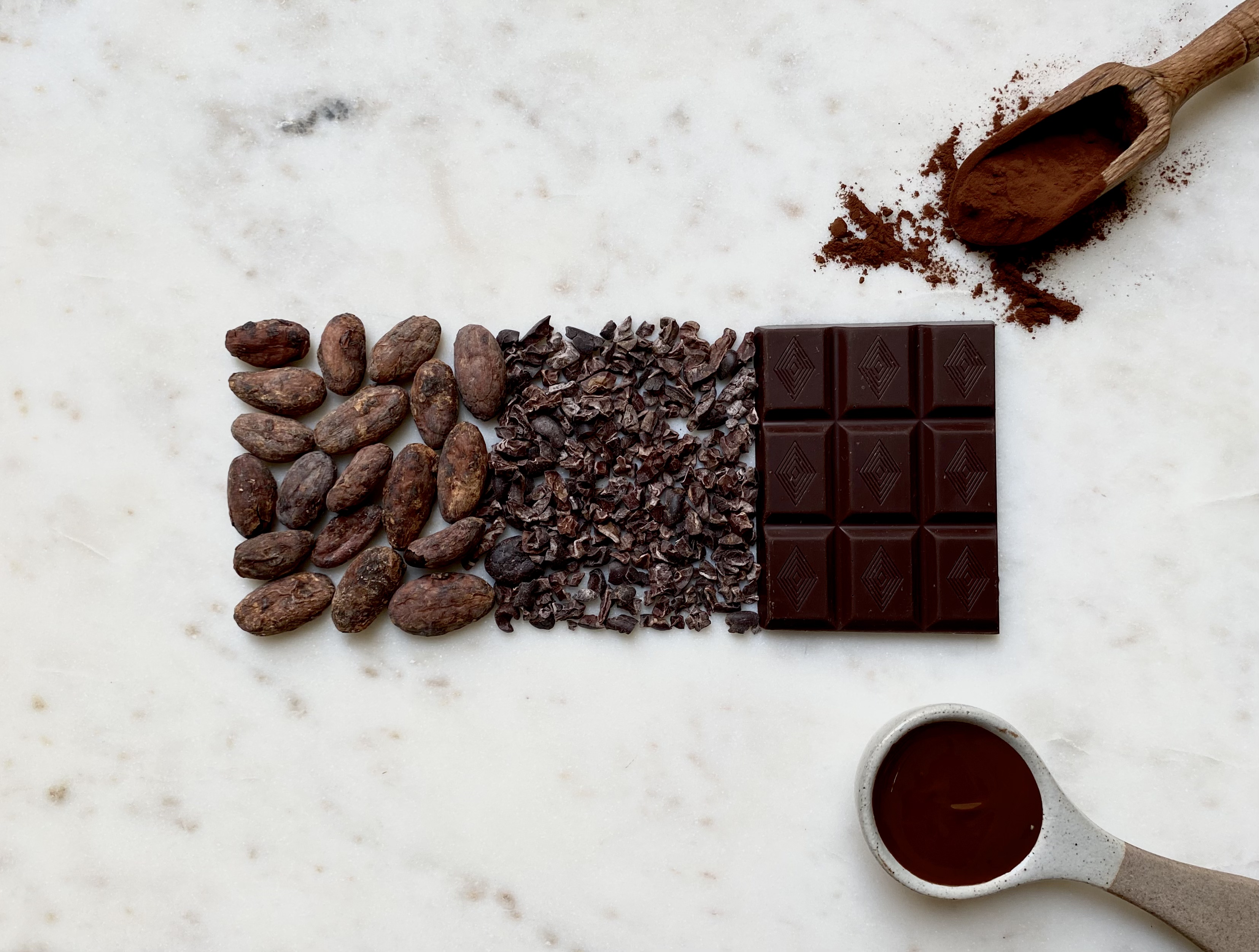 Choco Stories Bordeaux
The first chocolate bar in Bordeaux
Based on the principle that, like wine, chocolate should be tasted with attention and curiosity … Only the founders select chocolatiers who favor short circuits and process the product directly from the grain. In other words, from the 100% traceable "bean to bar" chocolatiers.. On the menu of the Cioccolateria? We will find chocolate bars, spreads, nibs, cocoa powder and cocoa beans to buy in the shopping corner.
Then, in the chocolate bar that seats about 12 people, we can sit down to taste drinks like pure hot chocolate, the typical Choco stories, specialty coffees, teas and infusions or even cocoa juice. And to accompany this, 2 or 3 desserts dot the menu, including: chocolate mousse, muesli, biscuits or chocolate cake, cinnamon rolls with a suspected powdered or melted chocolate with pita (dipped in sweet hummus or melted chocolate).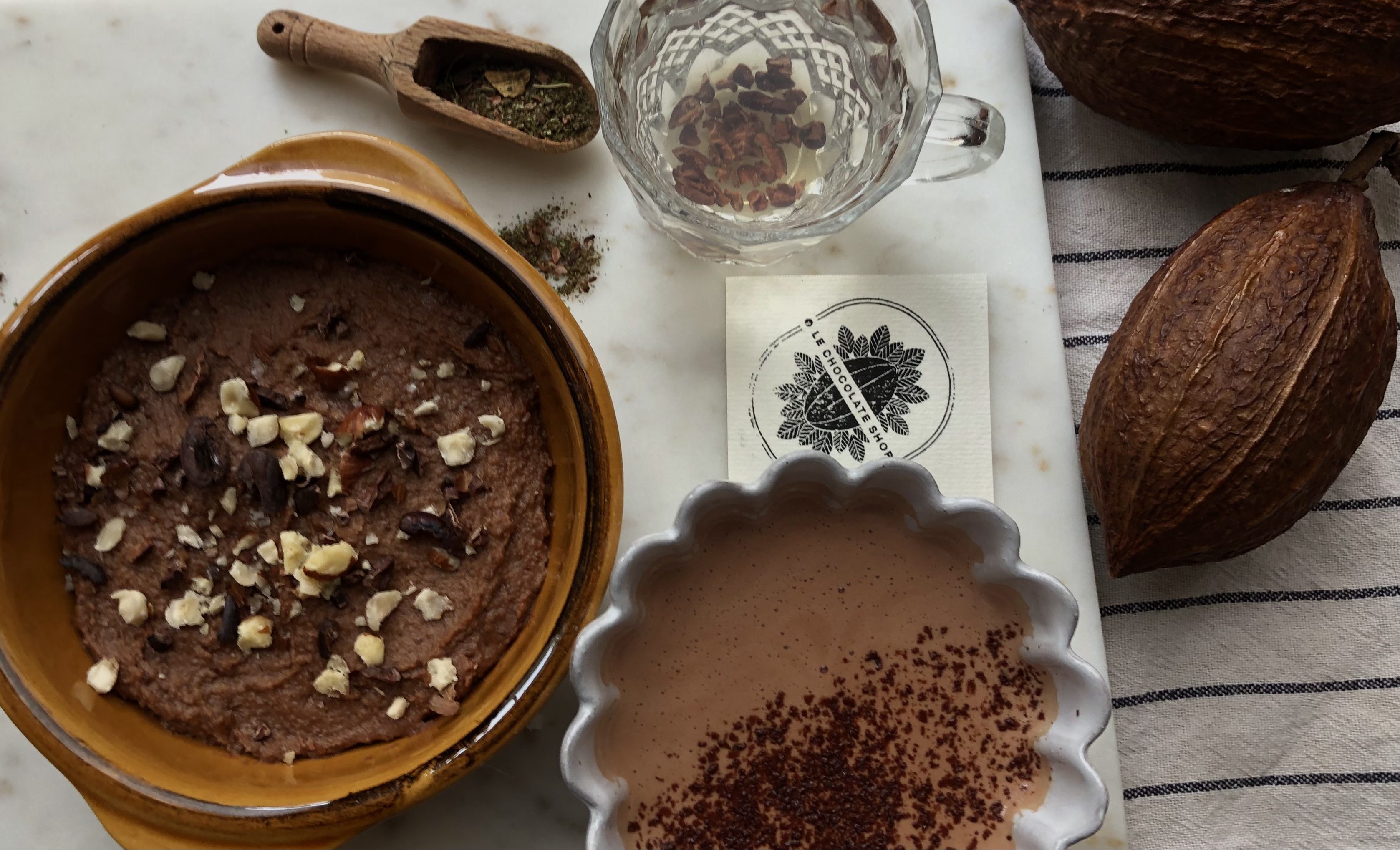 Choco Stories Bordeaux
A quality chocolate education
It was during a long journey that Clara became familiar with plantations and discovered the concept of chocolate shop that we find, in some countries like Australia, on every street corner. While it's common to indulge in a chocolate milkshake on the go down there, the concept is much rarer in Europe. So Clara and Samuel launch into entrepreneurship and offer themselves to training, on the basis, with a private individual on a plantation in Colombia to discover the culture, the transformation of the bean into cocoa and the daily life of a plantation. Back in Bordeaux, she did training in sensory analysis at CIRAD and passed a week of "training" at the fever of Hasnaa rue Fondaudège.
Once all of its basics have been mastered, Clara feels more empowered to import the concept. Today an expert in the sector, she expects Choco Stories to rediscover the taste of chocolate (the real one), to differentiate it from industrial chocolate. More than a snack break, Chocolate Shop becomes a education and a hymn to the industry the greediest in this universe. In short: "Eat chocolate, but eat it better".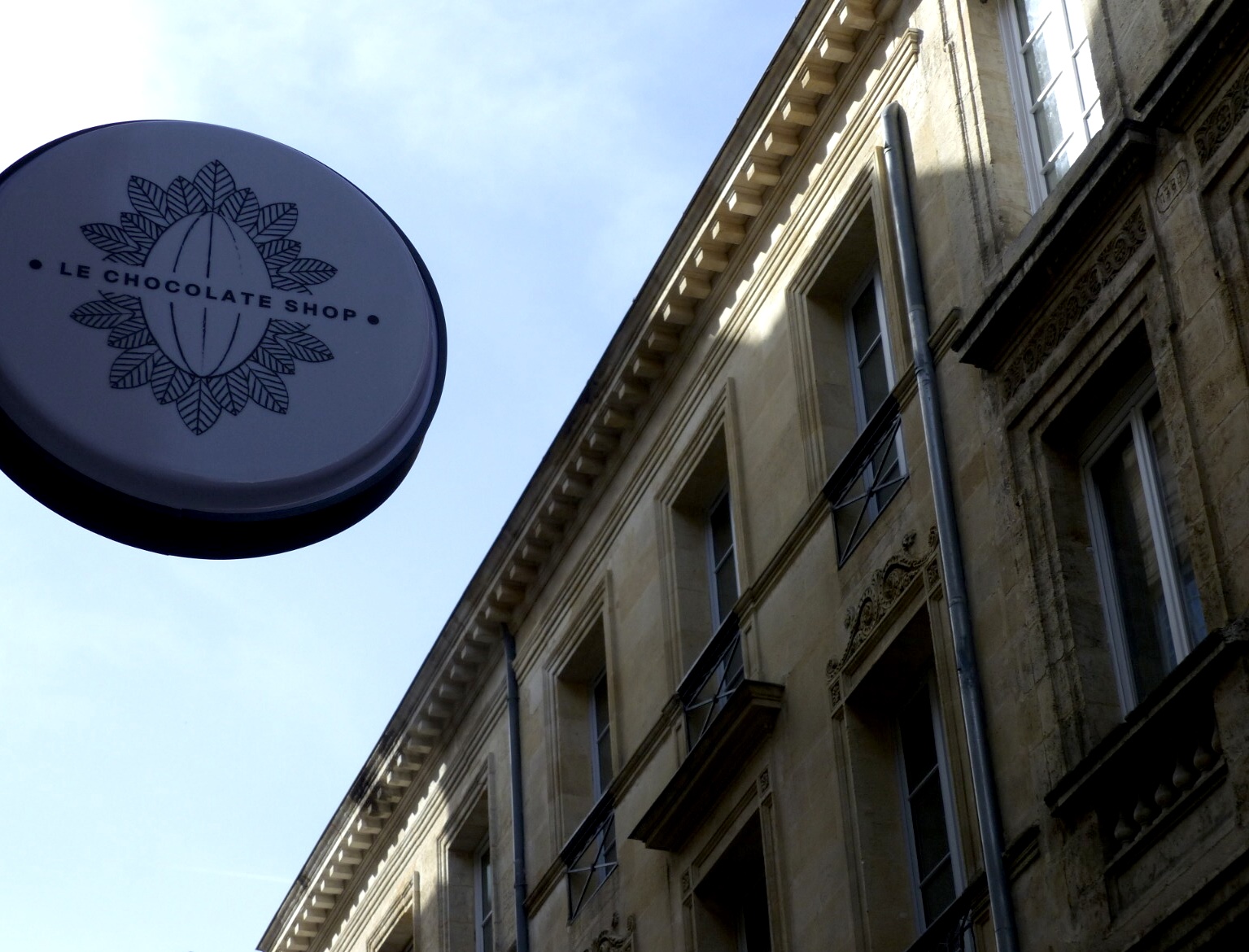 Choco Stories Burgundy
chocolate shop
9 rue Bouquière, Bordeaux
Monday closed
Tuesday: 14:00 – 19:00
Wednesday – Saturday: 10:00 – 19:00
Sunday: 11:00 – 17:00
Instagram account