Magical and unique. This is the menu tasted by the members of the jury of the 75th edition of the Cannes Film Festival this Monday, May 16, during the first official dinner. As every year, for 12 years, the two-star La Palme d'Or restaurant of the famous Martinez hotel has reserved an exceptional evening for the eight members of the jury and its president, Vincent Lindon. Behind this high-flying menu, Cannes chef Christian Sinicropi, at the helm of the institution since 2007.
A voice that highlights the Festival poster
Noomi Rapace, Ladj Ly, Deepika Padukone, Jeff Nichols, Rebecca Hall, Jasmine Trinca, Joachim Trier, Asghar Farhadi were able to enjoy unbelievable starters " purple asparagus with blue hues ". A delicately served dish on a plate that pays homage to the poster of this new edition. What is special about these dishes? It was designed by the chef himself and made by his wife Catherine, potter and artist.
Chocolate and beautiful bottles
baptized Beautiful greena nod to Coline Serreau's feature film, in which Vincent Lindon is one of the main actors, the dish, meanwhile, highlighted " notes of humus, red earth, lichen, mushroom, grass, moss … ". As a dessert, the guests were able to savor a creation of the pastry chef Julien Ochando who gave pride of place to chocolate, Plant-based chocolate.
Three beautiful bottles had also been chosen by the house sommelier, including a 2006 Château Coutet.
"The successful combination of luxury and refinement"
" There are places you fall in love with at first sight: the Palme d'Or is one of them ", Explains the Michelin Guide that crowned the plant. In the sumptuous Art Deco setting of Martinez, overlooking the famous Croisette and the bay of Cannes, savoring the happy combination of luxury and refinement. ". For the little red guide, chef Christian Sinicropi" master his subject "And proposes" a coherent and sophisticated score, up to the extraordinarily precise desserts ".
Also to be discovered: 6 things to know about the 75th edition of the Cannes Film Festival
Tim Burton, Robert de Niro, Steven Spielberg …
The gastronomic history between the Cannes Film Festival and the La Palme d'Or restaurant began in 2010. Since then, with each new edition, the chef and his teams have doubled their inventiveness to imagine dishes in homage to the president of the jury. After Alice in Wonderland for Tim Burton, Taxi Driver for Robert de Niro or Jaws for Steven Spielberg, it was Vincent Lindon's turn to have the honor of tasting this unique menu.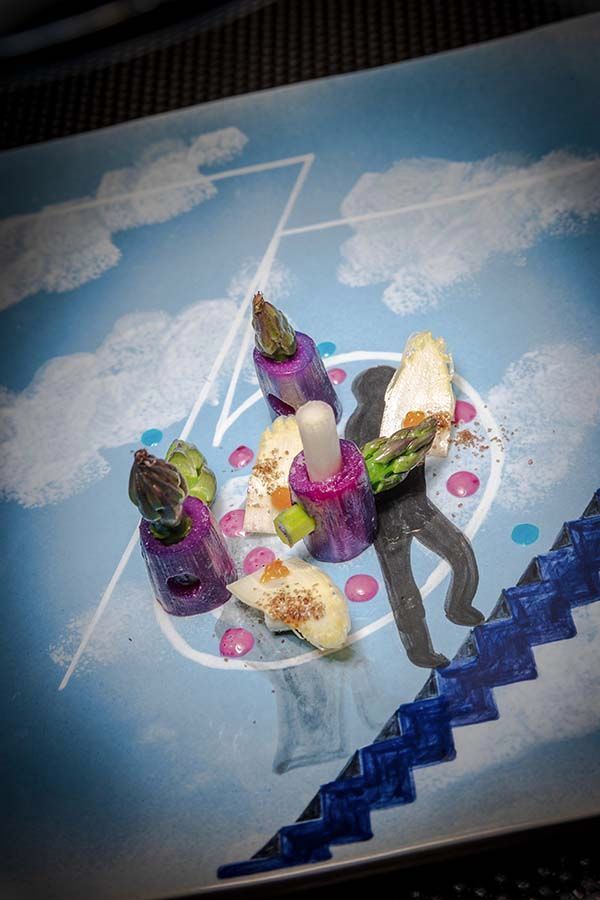 Entrance:
Gift
Purple asparagus with Riviera shades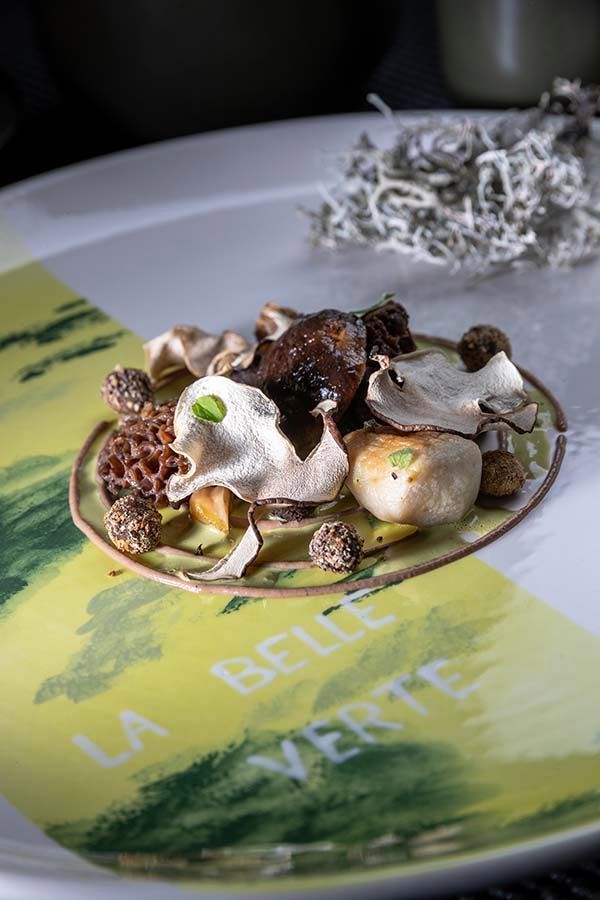 The plate :
Beautiful green
The echo of the forests of my region
Notes of humus, red earth, lichen, mushroom, grass, moss, spicy, fermented, delicately sweet flavors, soft and slightly firm texture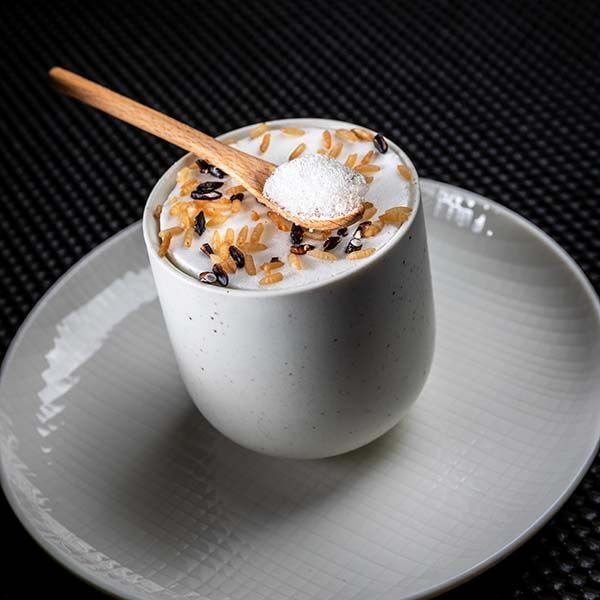 Rice
In three textures and three temperatures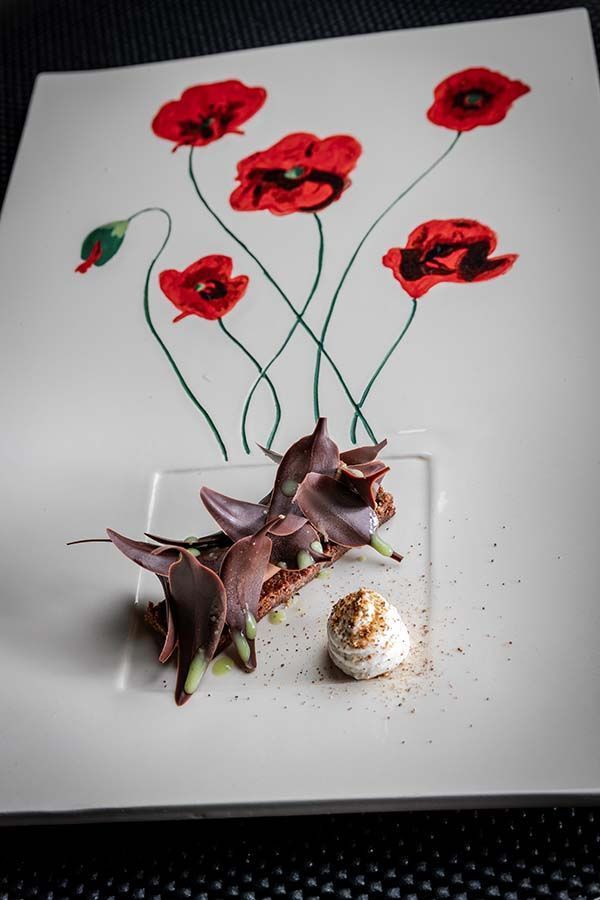 Raw
Plant-based chocolate
# Cannes2022
The jury of the 75th @Festival_Cannes full for an early dinner @martinezhotel (@AFPphoto Cristoforo Simone) #AFPpic.twitter.com/P63MvDTePr

– Jean-Francois Guyot (@JFGuyot) May 16, 2022